Pumpkin Seed Extract for Hair Growth: Does It Work?
Pumpkin seed extract for hair growth has recently been on the rise, but does it work? This natural ingredient is found in the Zenagen Thickening Hair Serum, and it has been clinically proven to have 78% activation of hair follicles after 3 months. In this blog post, we will discuss what pumpkin seed extract is and how it can help you achieve thicker fuller hair.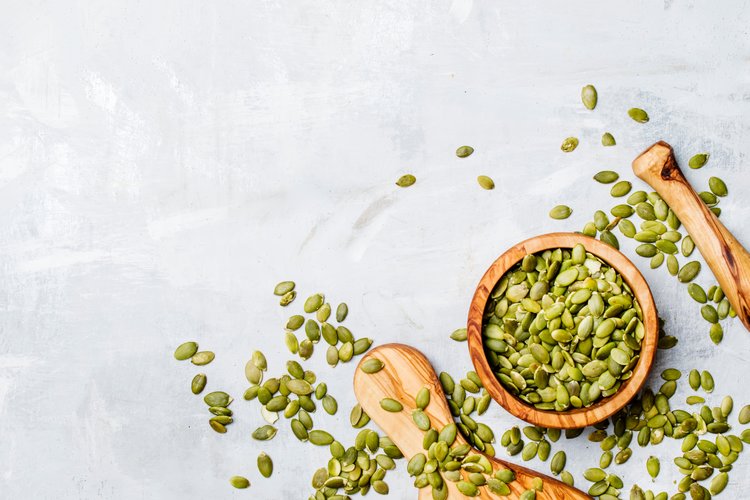 WHAT IS PUMPKIN SEED EXTRACT?
Pumpkin seed extract comes from the seeds of a pumpkin. It is amazing for collagen production, which is essential for stronger, thicker, fuller hair. It contains essential vitamins like omega-3s, fatty acids, zinc, vitamin E, and K which all helps to nourish, strengthen, and increase hair count. The pumpkin seed extract is also a natural moisturizer and helps add a natural shine to hair.
Pumpkin seed extract has been used medicinally for centuries for various reasons. It was originally used by the Native Americans, and then later by the Europeans. It has a wide variety of uses but is most commonly known for its ability to help hair growth.
HOW DOES THE THICKENING HAIR SERUM WORK?
The Zenagen Thickening Hair Serum stimulates hair growth while fighting scalp inflammation and irritation. It targets hair loss at the source and grows thicker, fuller hair in the most vulnerable problem areas experiencing hair loss. It utilizes a technology called the Zen Restorative Complex to neutralize free radicals and offer a wide array of anti-aging health benefits that restore thicker, fuller hair.
The Zenagen hair serum is made with ingredients sourced in the top 1% of the world. It uses a special delivery system to ensure that these ingredients, including pumpkin seed extract, are absorbed deep into the hair follicle. This allows for maximum hair growth. The hair serum also contains other powerful ingredients such as saw palmetto, red clover, and white tea extract.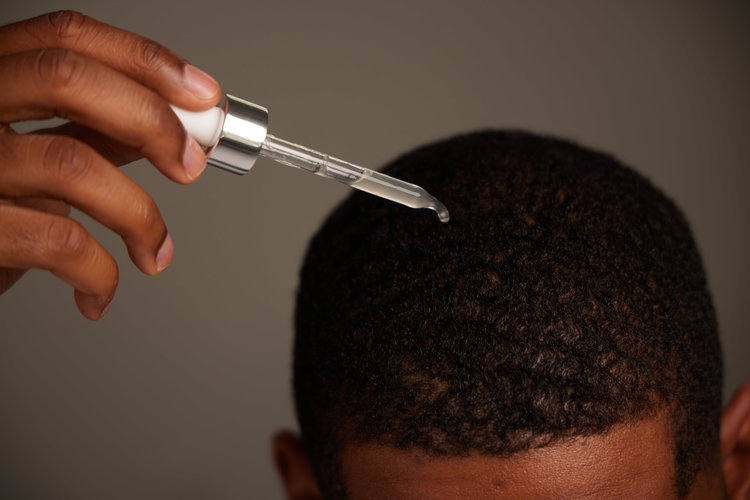 how to use the thickening hair serum
Use pumpkin seed extract-infused hair serum once a day for optimal results. Fill the dropper and apply directly to the scalp, focusing on areas of concern, the temples, and the hair part. Do this on damp or dry hair once per day, morning or night.
The Thickening Hair Serum is a great option if you are looking for a natural hair-thickening solution. This hair serum is plant-based, non-toxic, and safe to use on all hair types. It is also easy to integrate as part of your regular hair care routine. So, if you are looking for a way to achieve thicker fuller hair, pumpkin seed extract may be the answer.
recommended for you