Our Ingredients
We are proud to be a plant-focused company that understands and appreciates the healing powers that natural ingredients can provide. We source only the highest-quality ingredients employ their full potential from start to finish. Heat from typical extraction processes can damage the efficacy of ingredients, so we utilize a cold-pressed system that allows for only the most potent and effective parts of the plants to be used in our formulas.
Green Tea
An excellent source of Vitamin C and Vitamin E, green tea helps to stimulate hair growth and create softer hair texture. It also aids in protecting against hair thinning and breakage.
Saw Palmetto
Natural leaf extract that inhibits DHT while stimulating the growth of healthy hair.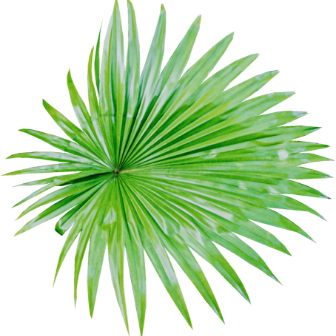 Aloe Leaf Juice
Helps with hair flexibility and moisture balance. Zenagen conditioners have a higher concentration of aloe than most hair products and the market, and aloe is always the first thing you see on our conditioner labels.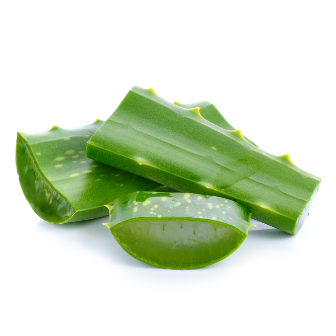 Red Clover Extract
Red clover is a natural anti-oxidant that guards against DHT buildup while reducing inflammation in the follicle.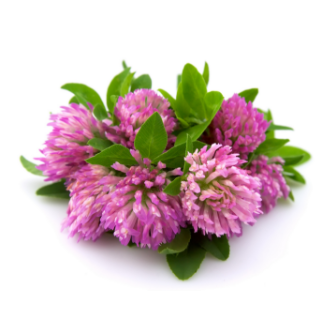 Brahmi
Brahmi is a medicinal herb which has been used for centuries to improve hair health. It naturally fights inflammation and cleanses DHT while strengthening hair follicles.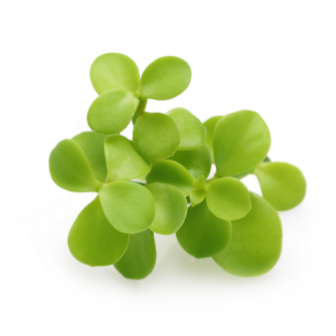 Grape Seed Extract
The antioxidants help soothe and protect the scalp against inflammation and work with the active amino acids to moisturize and protect the hair.
Lavender
Soothes and rejuvenates the scalp while increasing blood flow and stimulating growth.
ALPINE WILLOWHERB
This botanical naturally stimulates cellular turnover and increases the life of the growing phase of the hair cycle. It is the ingredient behind the hair lengthening power of Evolve.