Real People, Real Results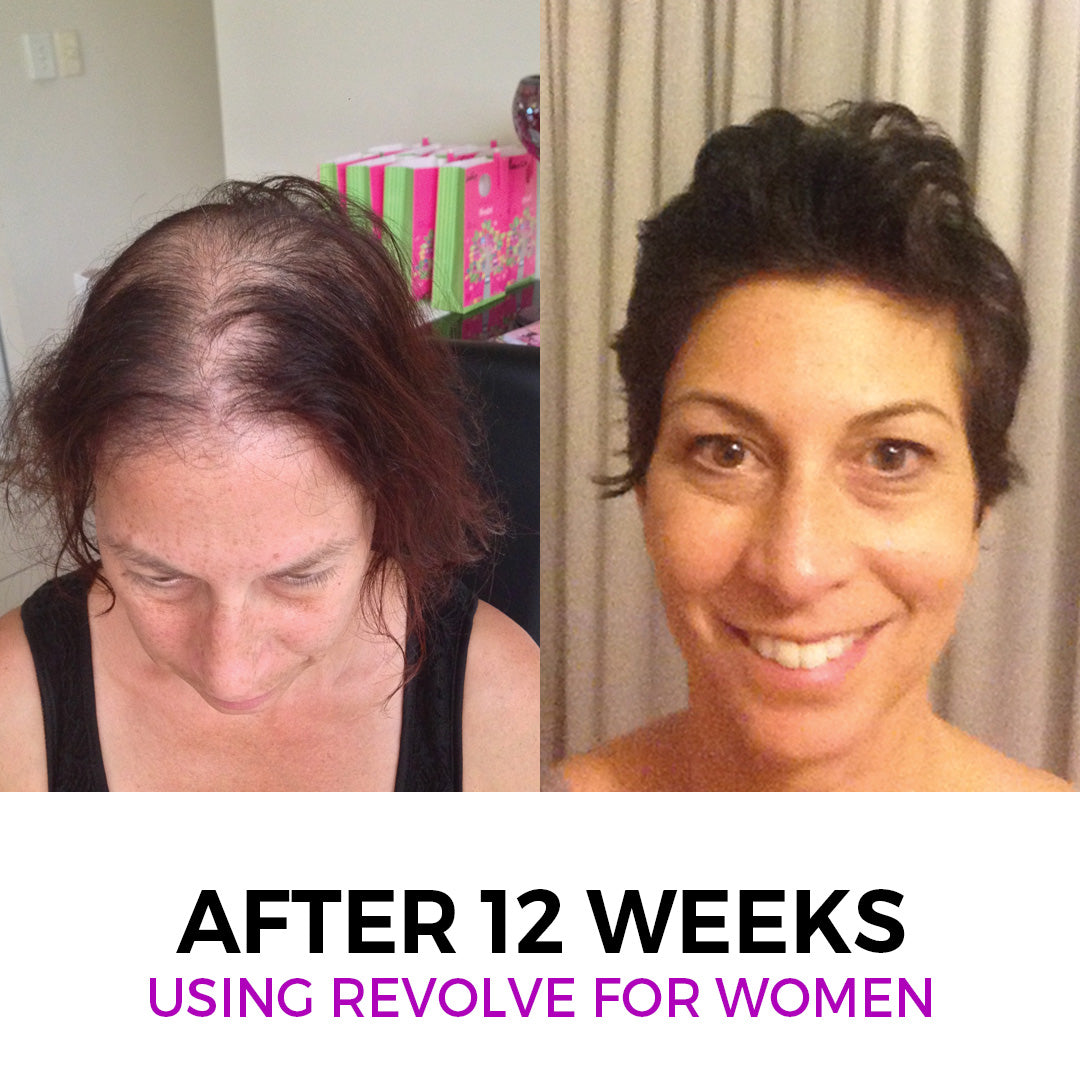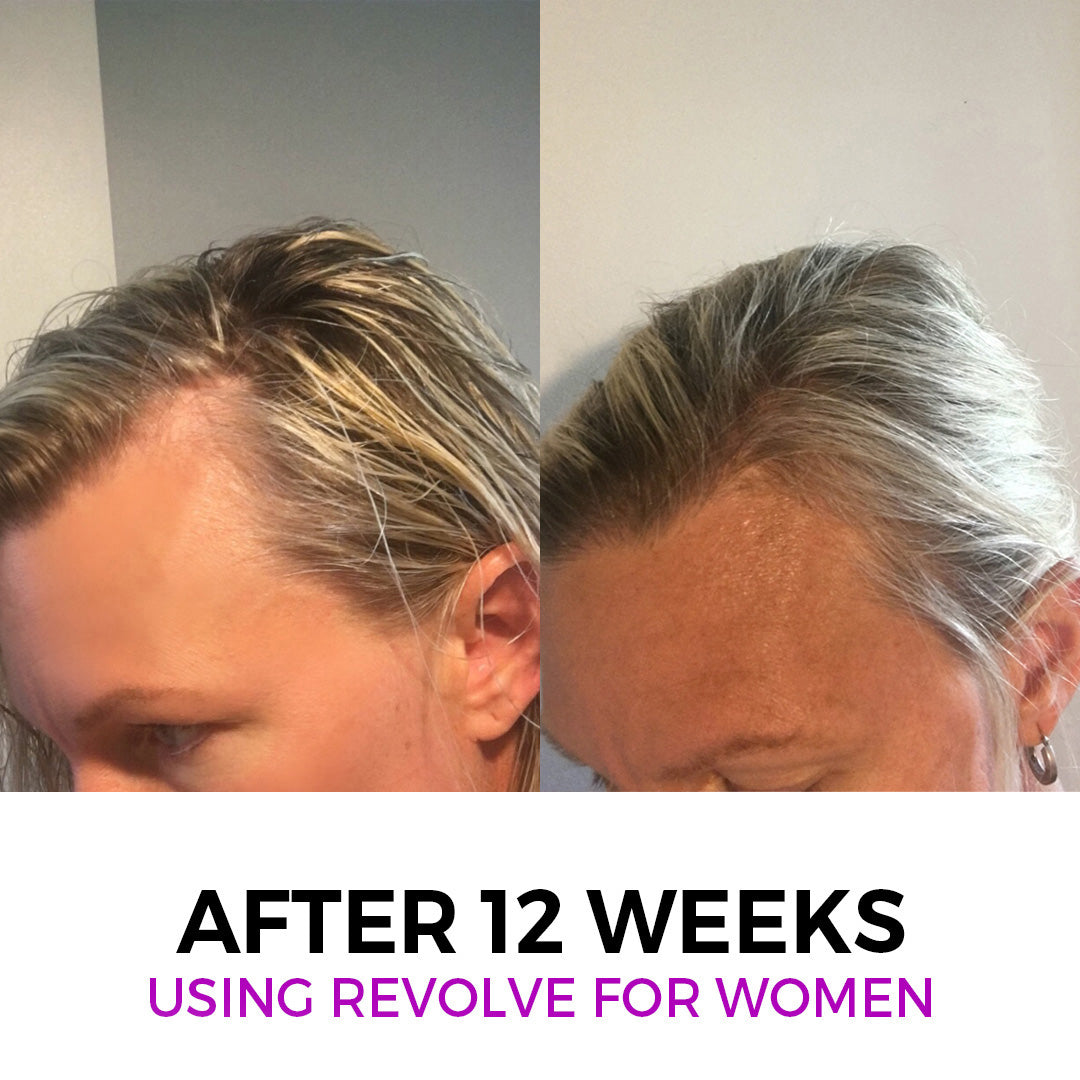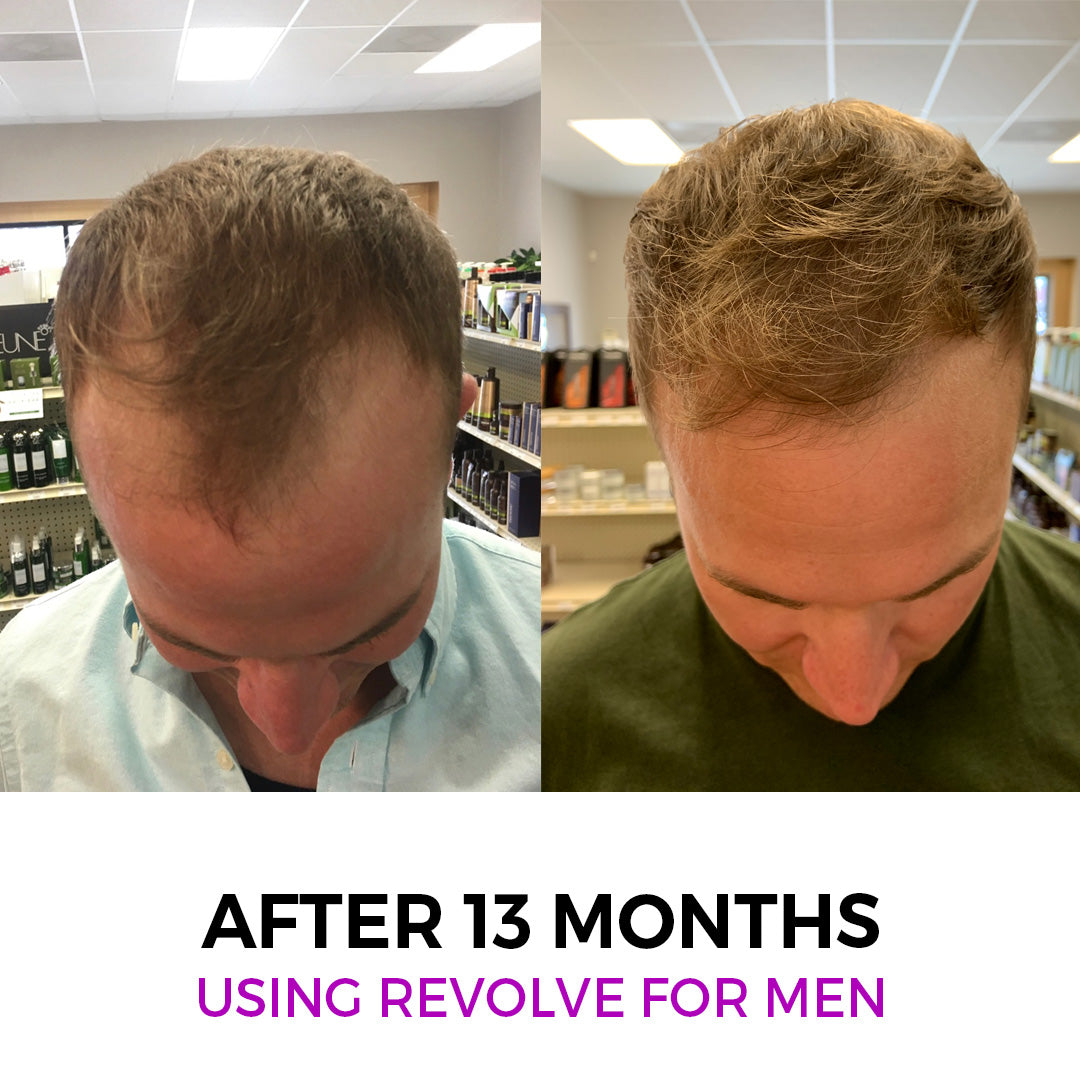 "Six years of satisfaction. I can definitely see the difference from using over the counter products before...

Jamey L.
"I have only used it for one month but the quality of my hair is already thicker!!!"

Sharlene C.
The difference I have seen in my husband's hair has been worth every penny. Just get it. You won't regret it!

Rusty R.
"If you are seeing too many hairs in the drain and the brush, try this. It has worked for me!"

Gisselle H.
OUR STORY
Zenagen creator and founder, Jared Reynolds first began searching for hair loss solutions as a medical student, when he noticed his hair thinning and shedding. Through his medical studies, Jared learned that high-quality nutraceutical ingredients and an advanced delivery system were key to creating a truly effective, natural and easy-to-use hair loss solution.