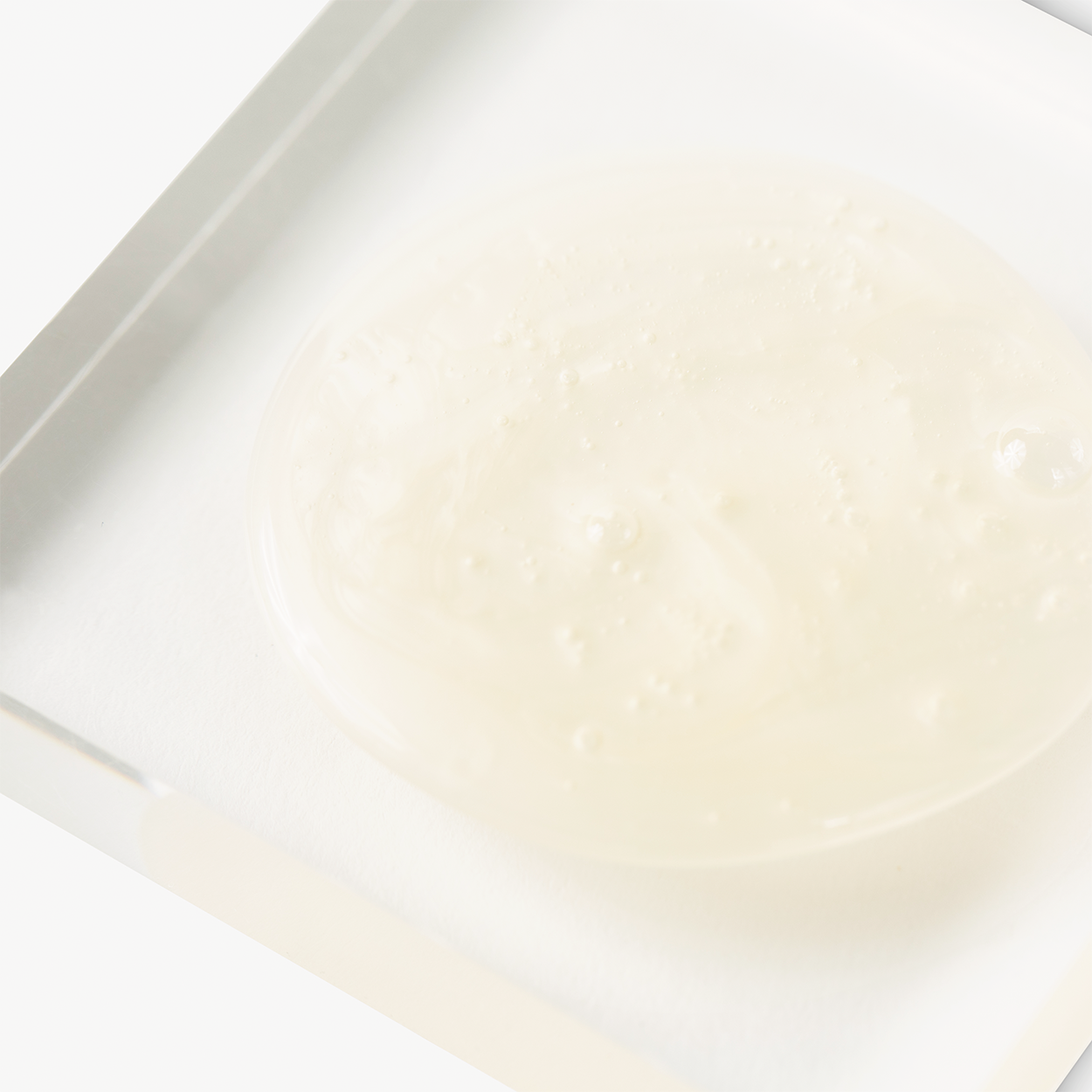 Revolve Hair Loss Shampoo Treatment for Men
$60.00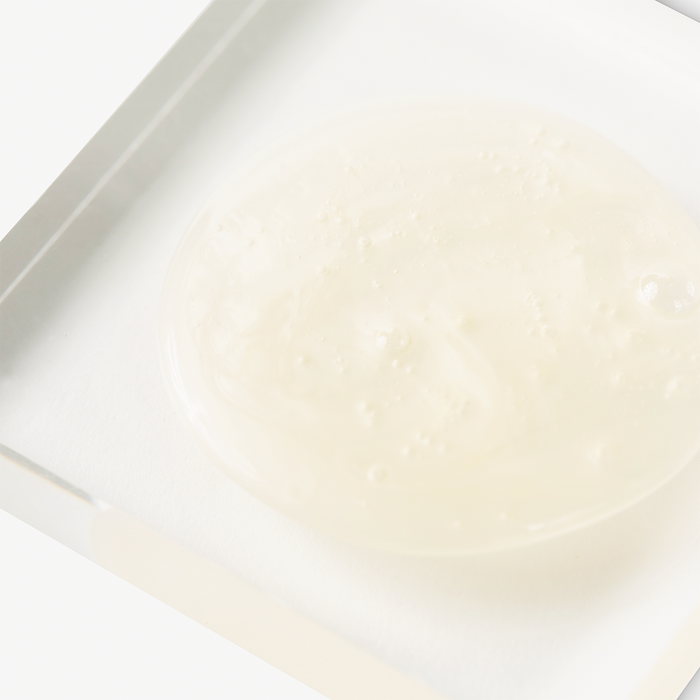 **DUE TO INVENTORY CONSTRAINTS, PACKAGING RECEIVED MAY VARY BETWEEN NEW AND OLD PACKAGING**
Revolve Hair Loss Shampoo Treatment for Men offers a plant-based, healthy way to target hair loss and grow thicker, fuller hair. Powered by a proprietary blend of natural ingredients, Revolve Shampoo for Men's Hair Loss cleanses the hair follicle of DHT, the hormone that causes most forms of hair loss, while nourishing new and existing hair growth with our powerful amino acid complex.
Used in the shower for only 5 minutes a day, 3 times per week, Revolve is an easy-to-use, private hair loss solution that is healthy and accessible for every person and every hair type.  Use along with Revolve Hair Loss Conditioner (Unisex).
Real People, Real Results
Why You'll Love It
Targets all forms of hair loss, including those caused by aging, genetics, weight loss, chemotherapy, medication-related shedding, stress and more.

Naturally stimulates and cleanses hair follicles for thicker, healthier hair growth.

Fights scalp inflammation and irritation.

Contains no minoxidil, alcohol, harsh chemicals, parabens or SLS.

Easy-to-use two-step shampoo and conditioner treatment system.
Learn More
Liquid error (templates/product line 700): Argument error in tag 'include' - Illegal template name