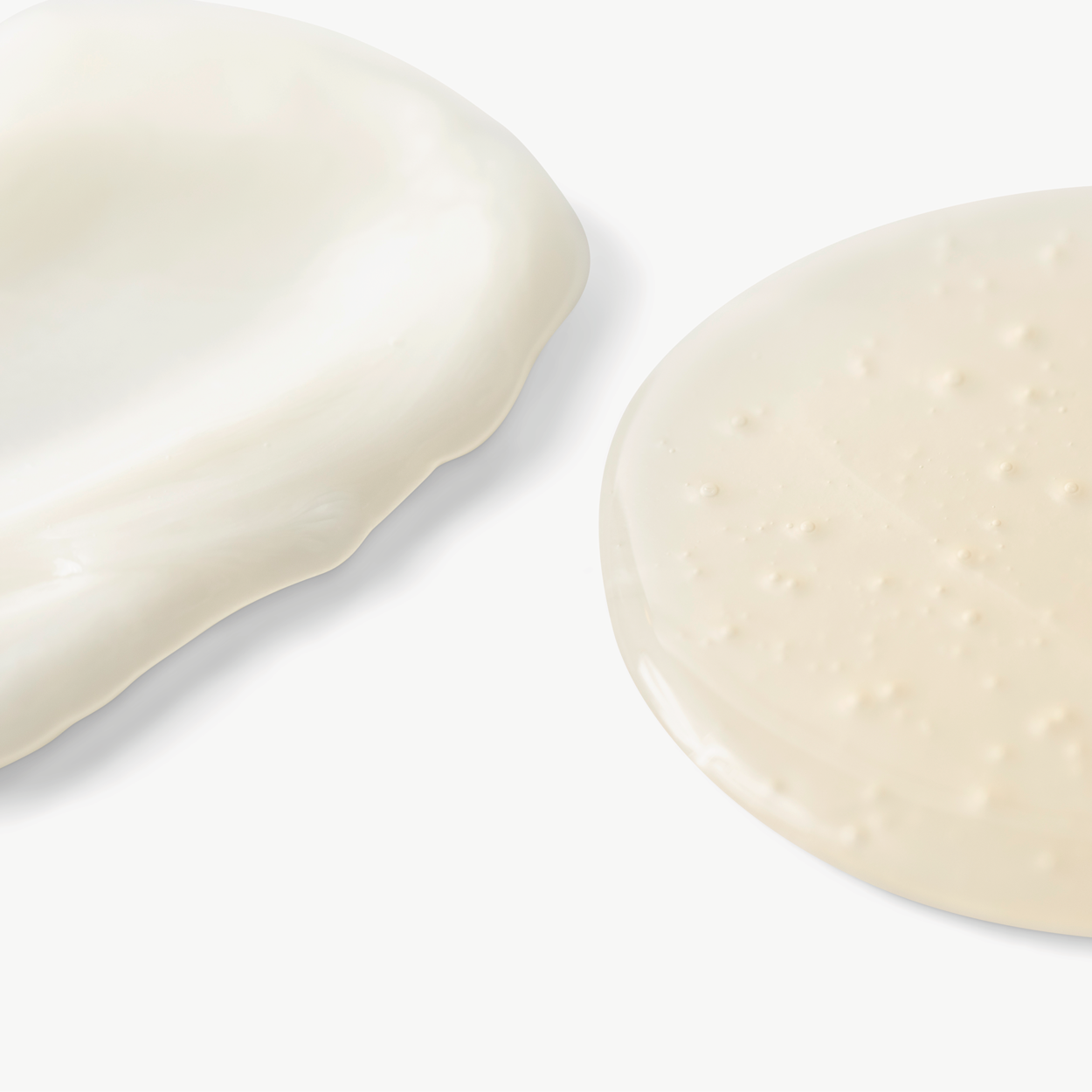 Revolve 16oz Women's Hair Loss Duo
$190.00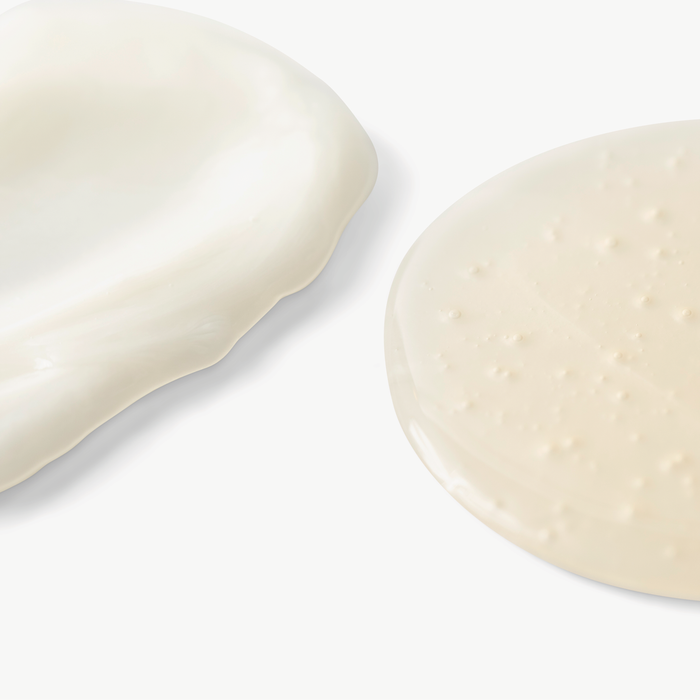 Our Revolve Hair Loss Treatment for Women and Hair Loss Conditioner are now available in a new 16oz duo set that gives you more of our award-winning hair products, with an even better value than before! Powered by a green tea delivery system and proprietary blend of nutraceutical ingredients, Revolve Shampoo and Conditioner work the natural way without harsh chemicals to give many hair benefits to increase the appearance of thicker, fuller hair.
Revolve 16oz Women's Hair Loss Duo Contains:
Revolve Hair Loss Shampoo Treatment for Women, 16oz
Revolve Hair Loss Conditioner (Unisex) 16oz
Real People, Real Results
Why You'll Love It
Targets all types of hair loss including female pattern baldness, postpartum, medicine and surgical related hair loss, post-chemo therapy, hormonal hair loss and more.

Helps strengthen hair follicles and allows hair to grow back thicker and fuller.

Fights scalp inflammation.

Contains no minoxidil, alcohol, harsh chemicals, parabens or SLS.
Learn More
Frequently Asked Questions
Liquid error (templates/product line 700): Argument error in tag 'include' - Illegal template name