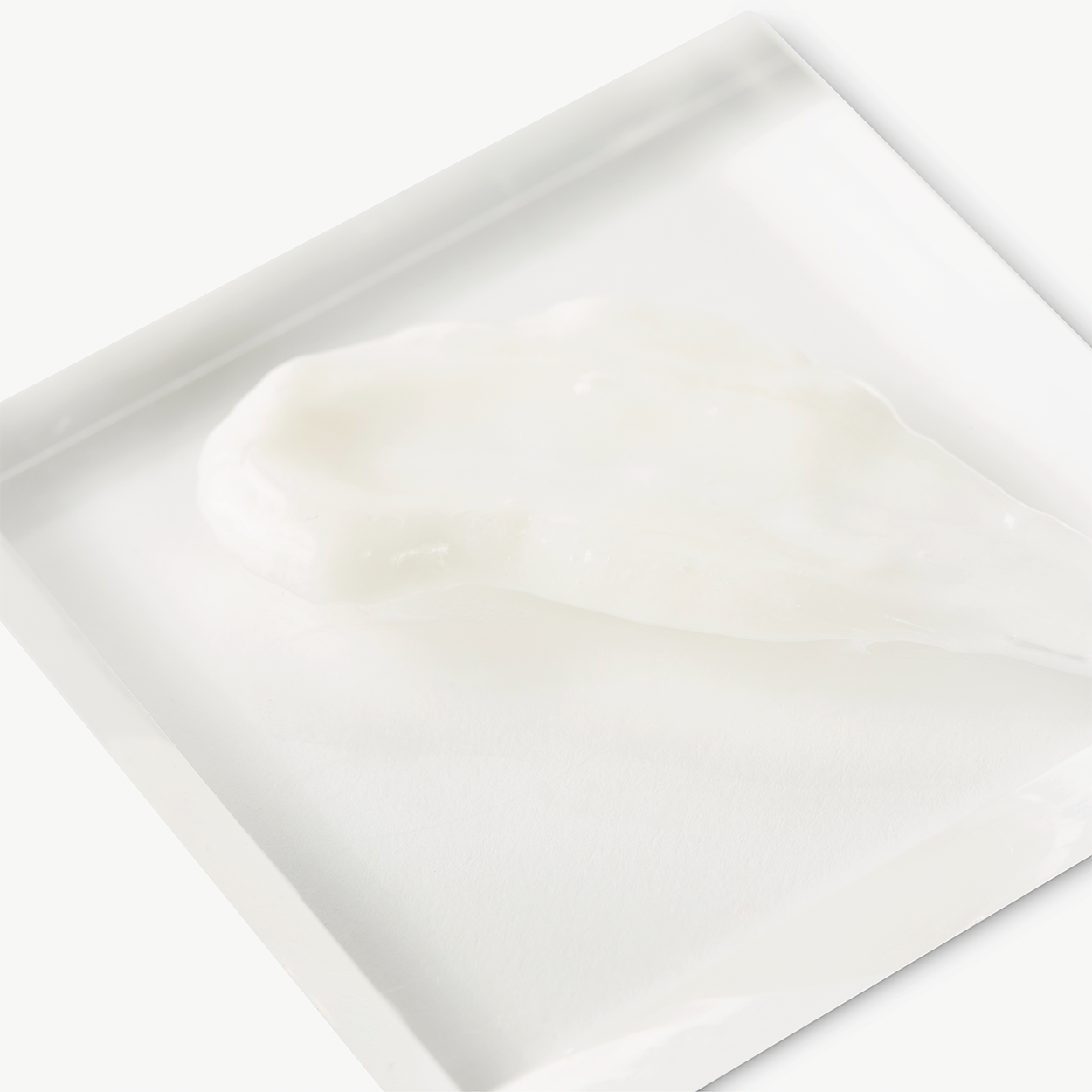 Evolve Repair Conditioner
$30.00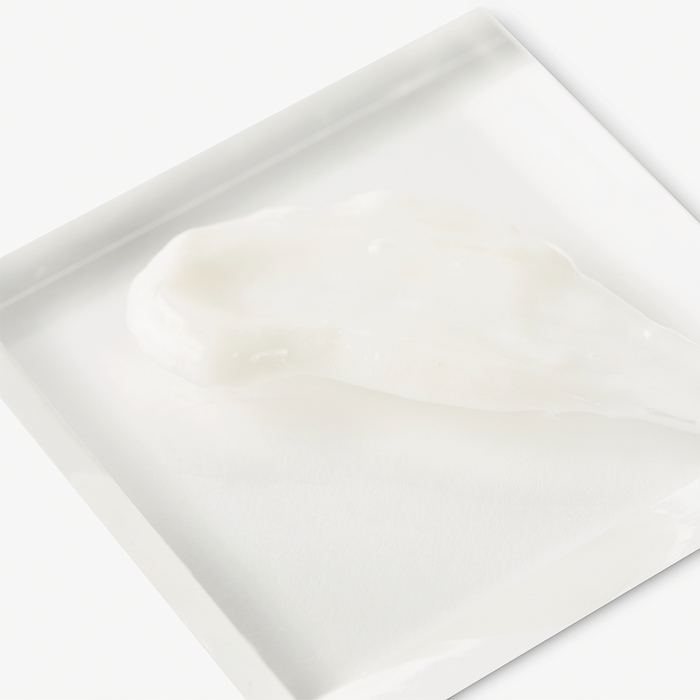 **Please note that due to inventory constraints, customers may receive old packaging of this product**
Evolve Conditioner helps reverse the effects of damage to restore strength and resilience to damaged hair. Ideal for dry, damaged, over processed and brittle hair, it enhances volume and gives hair brilliant shine and manageability.
Together with the Evolve Shampoo Treatment, it fights inflammation in the scalp to create an optimal environment to grow longer, thicker and healthier looking hair.

Real People, Real Results
Why You'll Love It
Reduces shedding in damaged, overprocessed hair to restore a full, healthy look.

Heavily conditions and moisturizes dry, full hair.

Increases shine and manageability without weighing hair down.

Contains UVA and UVB protectants to help reduce inflammation.

Helps protect and enhance hair color.

Designed for men and women.
Learn More
Frequently Asked Questions
Liquid error (templates/product line 700): Argument error in tag 'include' - Illegal template name