Revolve Hair Loss Shampoo Treatment for Women
$36.00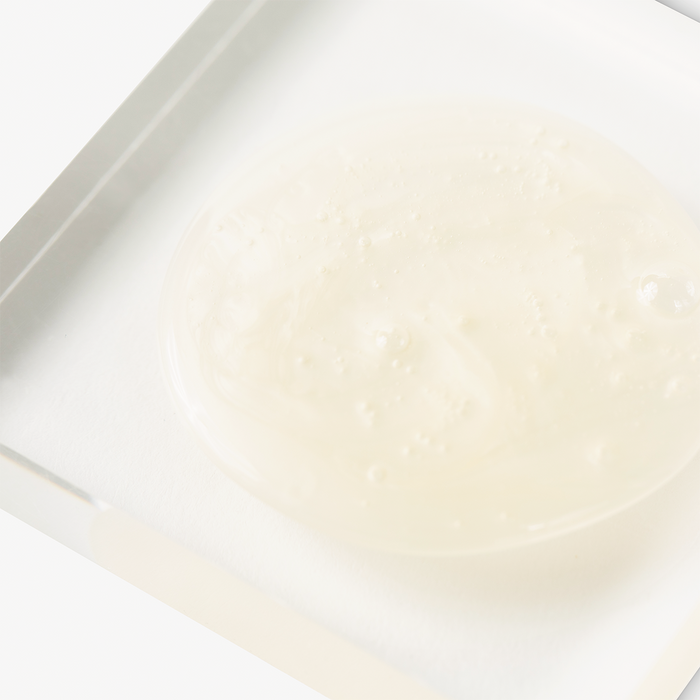 Revolve Hair Loss Thickening Shampoo Treatment for Women offers a plant-based, healthy way to give the appearance of thicker, fuller hair without compromising on the quality of a professional shampoo. Powered by a proprietary blend of natural ingredients, Revolve works to nourish the hair with our powerful amino acid complex and help create denser-looking hair!
Revolve can help to improve hair texture and shine for hair that is in the healthiest condition possible.
Used in the shower for only 5 minutes a day, 3 times per week, it is healthy and accessible for every person and every hair type.  Use along with Revolve Hair Loss Conditioner (Unisex)
Real People, Real Results
Why You'll Love It
Improves the appearance of thicker, denser hair

Cleanses hair cuticle for a luxurious, professional shampoo experience

Contains no minoxidil, alcohol, harsh chemicals, parabens or SLS.

Easy-to-use two-step shampoo and conditioner treatment system.
Learn More
Frequently Asked Questions
Liquid error (templates/product line 700): Argument error in tag 'include' - Illegal template name