The Side Effects of Minoxidil You Need to Know About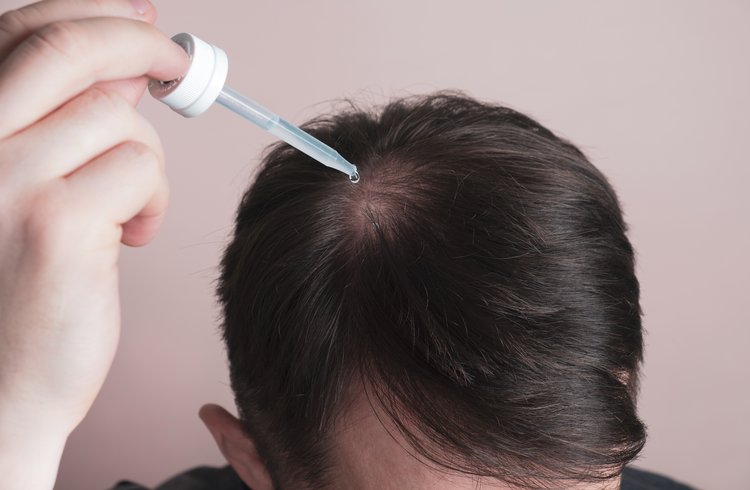 If you're experiencing hair loss, minoxidil may be one of the first things that come to mind as a potential remedy. However, did you know that minoxidil can have some pretty scary side effects? In this blog post, we will discuss the side effects of minoxidil and why it may not be the best option for hair loss. We will also recommend a more natural option for hair loss recovery.
Minoxidil is a medication that was originally used to treat high blood pressure in the 1980s. People who were taking it began noticing hair growth and it was found to be an effective treatment for hair loss. It was approved by the FDA for this use in 1988. Minoxidil is available as a topical solution or foam and is applied to the scalp twice daily.
It is thought to work by widening blood vessels and increasing blood flow to the hair follicles.
A more natural option to increase blood flow on a less intense scale is to use a scalp massager.
potential side effects of minoxidil
While minoxidil may be effective at promoting hair growth in some people, it can also cause some pretty scary side effects. These include:
- Rapid heart rate
- Fainting
- Swelling of the hands, feet, ankles, or lower legs
- Weight gain
- Breast tenderness or enlargement
- Nausea
- Dizziness
-Depression
If you experience any of these side effects, you should stop using minoxidil and seek medical attention immediately. To avoid these side effects, there are more natural options for hair growth.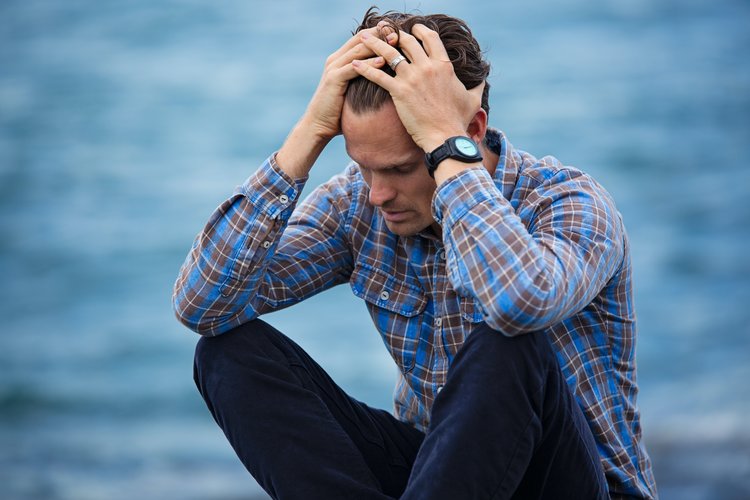 a natural alternative
If you are looking for a natural, side effect-free alternative to Minoxidil, we recommend Zenagen Revolve. Zenagen Revolve is a hair loss treatment that uses plant-based ingredients to help grow and strengthen your hair. Zenagen's natural ingredients naturally widen the hair follicle and are able to reach the deepest level to cleanse DHT and other unwanted hair loss factors. It is safe for all skin types and does not have any of the scary side effects associated with minoxidil.
Another benefit is that Revolve only needs to be used once a day, 3-4 times a week, but minoxidil requires application twice a day, 7 days a week.
Read more about the benefits of natural hair loss remedies compared to medical-based treatments in this article.
switching from minoxidil to revolve
If you are looking for a more natural product and want to discontinue the use of minoxidil without side effects, we strongly suggest weaning your usage from minoxidil while using Revolve. We recommend slowly weaning yourself off minoxidil over the course of 3-6 months. This is to reduce hair loss from discontinuing minoxidil.
Since minoxidil is a blood thinner, the hair follicle naturally receives more blood and nutrients while on minoxidil. However, it's a constant use of a chemical-based product so if minoxidil is stopped 'cold turkey', your hair will shed rapidly.
Below is a suggested timeline for switching from Minoxidil to Zenagen Revolve:
Months 1-2: Continue your normal minoxidil usage in conjunction with Revolve
Months 3-4: Use Minoxidil 1x every-other-day
Months 5-6: Use Minoxidil 1x per week
Month 7: Stop Minoxidil usage
In conclusion
Minoxidil is a medication that increases blood flow for hair growth. Although minoxidil is an effective method for hair growth, it can have some not-so-good effects. We recommend a more natural option to grow hair, such as Revolve.
Read more about natural hair loss remedies.
Recommended products